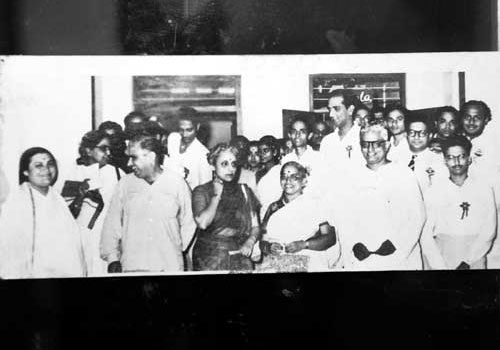 The Beginnings (1940 - 1956)
In 1940, in Madras, the founders of our Sangham, Smt. N. Kameswari (Akkayya) and Sri. N. Raghava Rao (Annayya) used to gather children around them, to train them for All India Radio Children's programmes. Later they thought that children should have an avenue to exhibit their talent on the stage as well. Being writers of children's literature themselves, they found it easy to put on shows of playlets, musical plays, songs and mono action. These were the beginnings of Andhra Balananda Sangham.
Years rolled by and with the end of the World War II, things brightened up. More and more children and parents from various parts of the city took interest in the activities of Balanandam.